OFT President Melissa Cropper recently wrote to Governor DeWine, thanking him for his leadership on COVID-19 and listing a number of concerns and qustions OFT would need to see addressed before we are comfortable returning to schools. Ohio can not rush to open the schools before it is safe for our students, for teachers and staff, and for our family members who risk exposure if we bring the virus home from our schools.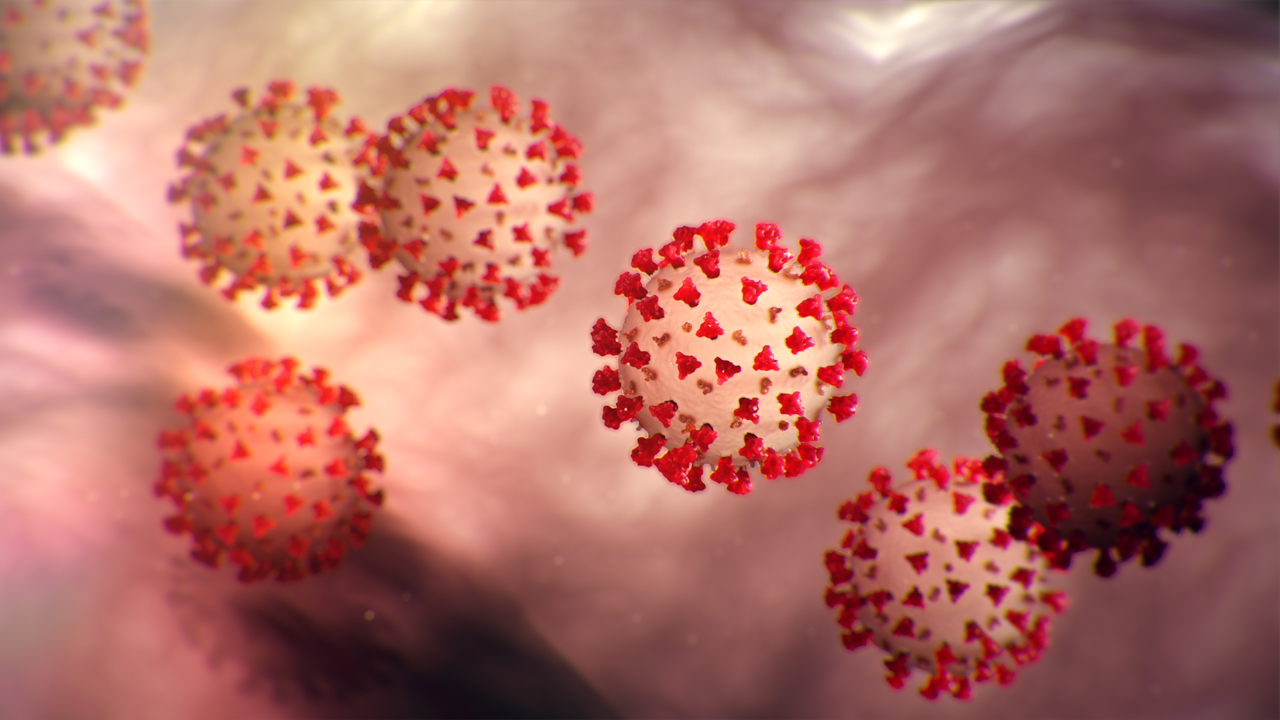 Here is an excerpt from our letter to Governor DeWine listing our primary areas of concern:
Meeting the needs of students
Though we have worked tirelessly to quickly transition our system in order to remotely educate children during this crisis, this experience has reinforced that the best learning takes place when children are in a classroom interacting with the teacher and with other students. Nothing can replace the relationship-building, social skills building, and interactive learning that happens in that context.
While our goal is to return to that type of setting, we recognize that until it is safe to do so, we must continue to find ways to support students in their learning. We are currently in the process of forming workgroups to examine different aspects of this, and we will keep you updated on the results of those workgroups.
We know that for any work to be successful, it needs to have the following components both at a state and local level:
Assessment

Assessment of students

Physical needs (food, shelter, safety, etc.)
Mental Health needs (grief, stress, anxiety, etc.)
Learning needs (How far have they progressed in their learning? What learning supports do they need? How can we address inequities caused by disparate access to technology? etc.)

Assessment of staff

Physical needs (Are they high-risk? Do they have people in their household who are high risk? etc.)
Mental health needs (grief, stress, anxiety, etc.)
Professional development needs (using different learning platforms, trauma-informed instruction, and SEL for both educators and administrators, etc.)

Assessment of resources

Teaching staff (students will be coming with increased needs - see above)
Custodial staff (keeping learning environments germ-free will be critical)
Technology
Personal Protection Equipment
Learning spaces (how can we maintain safe social distancing)

Collaboration

Unions and administrators need to be jointly meeting to assess their situation and to plan work moving forward. Since many decisions have the potential to impact collective bargaining agreements, re-opening and transition plans need to be jointly negotiated and agreed upon with the goal being how to provide continuity of education to our students throughout the changing learning environments.
Parents and community members also need to be included in conversations so that we have a complete understanding of all the existing challenges.
When looking at how to meet the non-education needs of children, agencies and organizations that serve children and families need to be involved in discussions with the union and administrators. With limited resources, it is even more imperative that we have a shared vision and strategy for how to expand accessibility to services that children often need to help them overcome barriers to learning. This is a prime time to be looking at community learning center models, such as we have in Cincinnati, to build community partnerships that bring existing resources (such as mental health services, physical health services, food, etc) into the schools where they are accessible to students, families, and community members without supplanting existing personnel or draining resources that are needed for student achievement.

Resources

Resources are mentioned in the bullets above but it cannot be emphasized enough that we need to take the time to deeply assess needs and to determine how to maximize every dollar so that it benefits students and families.
Above all, we need to address the inequities that exist in our education system. We have already seen that the COVID-19 crisis has had a disproportionate health impact on communities of color. We cannot allow it to have that same disproportionate impact on their education.
Investments in education will be necessary for overcoming the challenges created by the COVID-19 crisis. Teachers, paraprofessionals, and support staff will be critical in helping students deal with both the academic issues and mental stress issues involved with either returning to school or learning remotely. These are the people who have built relationships with the students throughout their academic careers and have been with them throughout the crisis. In order to provide continuity of instruction, funds need to be dedicated to preserving those positions before being spent on outside vendors and providers who have not previously been involved in our students' education.
As we build out our workgroups, we will be addressing tough questions head-on, and finding solutions that are workable under each possible scenario. Though we will be thinking about all students, as well as the teachers and staff who support those students, we will have a primary focus on specific groups of students, namely:
Students on Individualized Educational Plans or have otherwise been identified as needing special attention.
Students with medical needs.
Students in career tech programs and/or lab settings who need hours for credentialing and/or hands-on experiences.
Students who do not have the ability to consistently access remote learning.
Students who have the highest needs.
Safe return to school buildings
We know that the best education happens when students are in our buildings connecting with both teachers and other students; however, we also know that the health and safety of students, staff and community have to be at the forefront when deciding when a return to buildings can happen.
With that in mind, we recommend that the following be considered when making that decision:
The likelihood that a school community has reached the peak in disease transmission.
The likelihood that a school community has reached herd immunity as indicated by widespread testing.
The capacity of a school community to prevent COVID-19 transmission, such as increased custodial staffing, increased stock and accessibility of cleaning supplies, and a robust publicly-reviewed emergency preparedness plan.
The capacity of a school community to address signs and symptoms of COVID-19, including widespread availability of testing and appropriate personal protective equipment, especially for specialized instructional support staff who regularly interface with students who pose elevated risk of exposure, i.e. those requiring daily toileting, intubation, and/or catheterization.
Maintaining healthy learning environments
A safe return to school will require putting protocols and practices in place to ensure that students and staff remain healthy. Questions that will need to be addressed include:
How will we safely transport students to school?

How do we maintain safe social distancing on buses?
How do we determine whether students are healthy when they get on the bus?
How do we do hand-washing or germ-avoidance measures on a bus?

What attendance protocols do we need in place?

How do we accommodate students who do not feel physically or emotionally safe returning to school?
How do we accommodate staff who are high-risk or have family members who are high risk?

What type and what amounts of personal protective equipment should each building have?
How will we keep surfaces clean throughout the day, particularly high traffic but hard to clean areas? How often will these surfaces need to be cleaned?

Surfaces of concern include: Computer labs, technology, desks, bathrooms, handrails, buses, playground equipment, learning manipulatives, etc.

How will we maintain safe physical distancing during the following times?

Class time and moving between classes
Meal times - breakfast and lunch
Transportation to and from school
Sports and other extracurriculars
Recess

What will be the protocols for maintaining a healthy environment?

Will there be places and times for students to regularly wash hands
Will students and staff be tested prior to entering the building?
What will be the referral process for illness?
Will we have areas to isolate students and staff who may become ill while at school?
Will we need additional school nurses and other health-focused staff?
What special accommodations will we need to make for medically-fragile students and students with underlying health issues?