The help and companionship of a service dog. The opportunity to play on a sun-soaked beach. A magical visit to Disney World. The dreams of children battling critical illnesses are coming true across the state thanks to the generosity of OFT members.
Members in Cleveland, Cleveland Heights, New Lexington and Crooksville have enthusiastically taken on volunteer roles to raise the funds needed to grant the wishes of Make-A-Wish children in their areas.
As teachers, bus drivers, school paraprofessionals and social workers, OFT members have long dedicated their lives to helping children learn, grow and be safe. Now, through OFT's partnership with Make-A-Wish, members have found yet another way to pour their hearts and souls into helping children by raising the funds needed to make children's dreams come true.
With pep in their steps, members of the Cleveland Heights Teachers Union, Local 795, rallied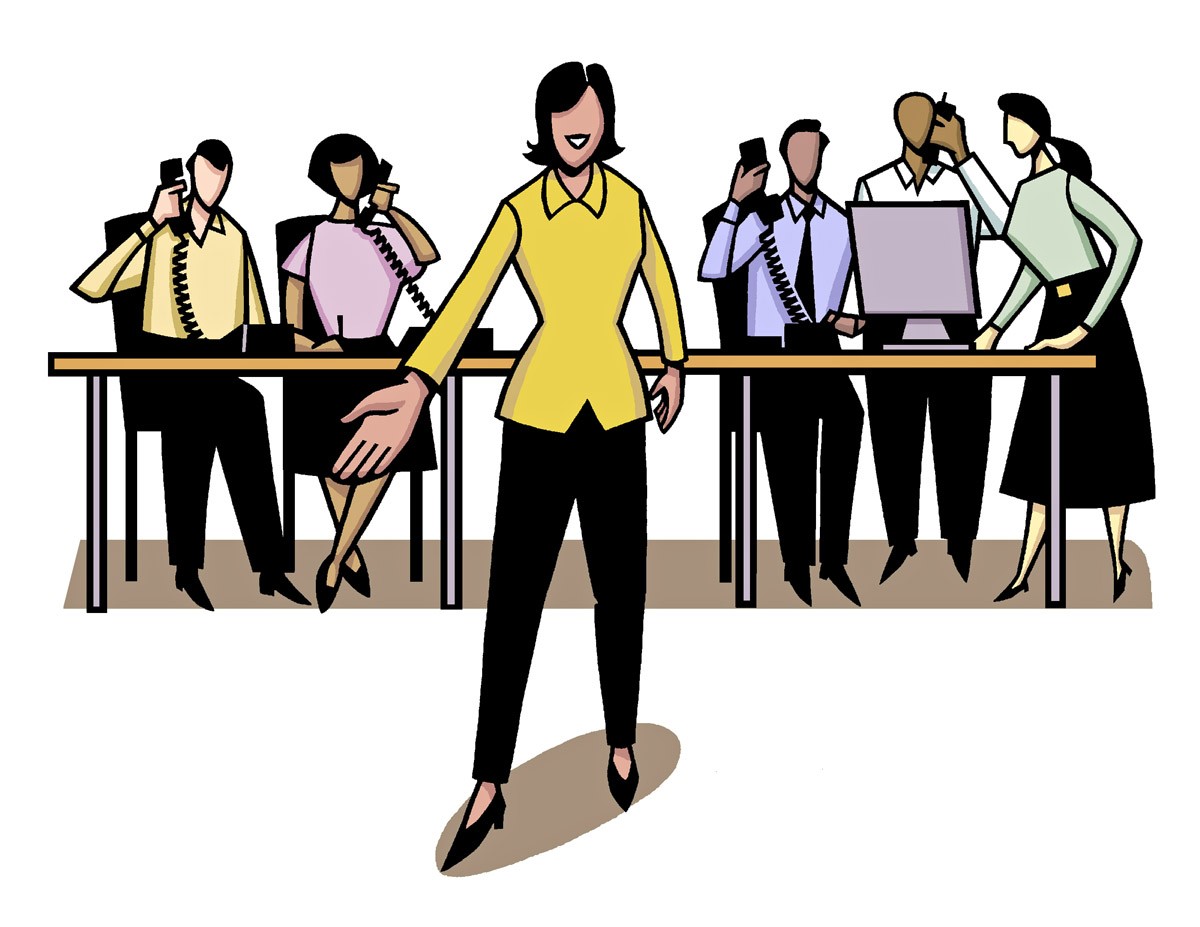 their colleagues to fundraise for Make-A-Wish by gathering pledges and hitting the road to participate in the Cleveland Walk for Wishes. Fifty-six district employees walked to generate 229 donations that raised more than $10,300 to help grant Megan Dippel's wish for a service dog. 
Despite fighting medulloblastoma, Megan continues to be a happy, social 15-year-old. She is cons
tantly happy and laughing with friends and family. Despite her challenges, she continues to keep a happy, positive attitude. Inspired by her love for animals, Megan's heartfelt wish is to have a therapy dog. The wish-granting process will help renew Megan's  sense of hope and joy. With her new dog at her side, she will create wonderful memories.
The Cleveland Heights effort was successful almost exclusively through peer-to-peer fundraising (no students were involved). Megan's wish should come true by summer.
Members of the New Lexington Federation of Teachers, Local 4186, and Crooksville Education Association, Local 4988, are working to fulfill Brinley Boyd's wish. Brinley is medically fragile so the organization's wish granting staffer is working to clarifying her wish. Members of these locals are selling things like stars and t-shirts to raise funds. New Lexington President Jenny Shiplett is leading the effort.
Members of the Cleveland Teachers Union, Local 279, have raised enough to grant Aniya Miller's wish to travel to Disney World ($8,000). After granting their first wish, CTU members are now fundraising for Iyana Hendrix's wish to visit Hawaii. Most of the fundraising by CTU members has been peer-to-peer at the staff level between the schools, but CTU members also are engaging the entire school community in MAW fundraising. A student council at one school sold stars to raise nearly $900. CTU member Stephanie Henderson is leading the effort. Both MAW children they are sponsoring attend Cleveland schools.
Other locals are making preparations to start fundraising projects in the new year. Members of the Toledo Federation of teachers, Local 250, and Berea Federation of Teachers, Local 1699, are building teams of volunteers and formulating plans to launch fundraising efforts for MAW children in those areas.
If your local is interested in learning more about how members can support the OFT-MAW partnership, contact OFT Coordinator of Field Services Jill Jones jjones@oft-aft.org or call the OFT office 614-258-3240.
OFT is proud of the work our members do with children daily. We are immensely thankful to those who give of their free time to help others through our partnership with Make-A-Wish.