FOR IMMEDIATE RELEASE
December 20, 2019
Contact: Neil Bhaerman, Communications Director, Ohio Federation of Teachers
Teachers Union Gifts Free Books to Ohio Public School Classrooms and Students
Ohio Federation of Teachers and First Book Award More Than $50,000 for Books for Ohio Students. 
Santa Claus received some help this holiday season, as the Ohio Federation of Teachers and First Book partnered to donate more than $50,000 for books and classroom supplies for students across the state. The funds, dispersed in small grants, are especially important for the many school districts and buildings that have underfunded or closed school libraries.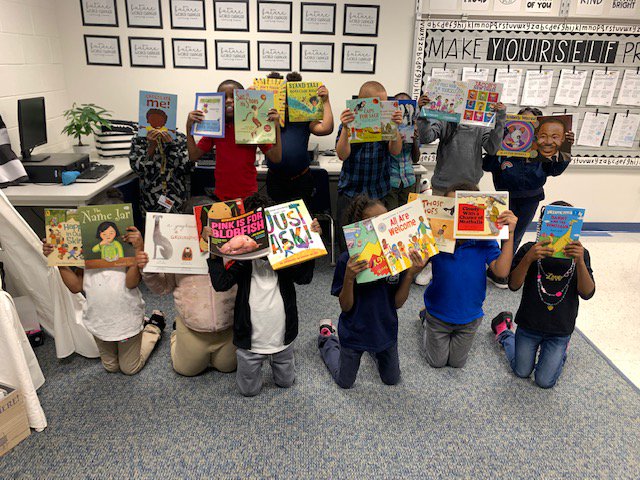 "Grand Valley Middle School's library has no budget and no librarian. We have a dedicated group of staff and student volunteers that keep our library going," said Amanda Glavickas, a Social Studies Teacher at Grand Valley Middle School and member of Grand Valley Education Association, OFT-AFT Local 4910. "We count on donations to add to, update, and replace our books. Thanks to a $1,000 grant from the Ohio Federation of Teachers and First Book, we are adding 116 books in print and 13 audiobooks to our collection for our students."
First Book, is a non-profit that aims to remove barriers to quality education for all kids by making everything from new, high-quality books and educational resources to sports equipment, winter coats, snacks, and more – affordable to its member network of more than 450,000 educators. Since books available through First Book are offered at reduced prices, the grant funding was used to purchase books with a retail value of more than $100,000. 
"As a former school librarian, I've seen how important it is for a child's education to instill a love of reading early in their school career, but across the state many school libraries and media centers have closed because our school districts don't have the funding that they need," said OFT President Melissa Cropper. "Many teachers make up for this shortfall by using their own money to buy books for their students. They shouldn't need to do this. The grant money we awarded will help provide resources that our state legislature should be providing."
Grants of $100 were available to new members in OFT's six largest K-12 local unions, including Cincinnati, Toledo, & Cleveland, because educators who are new to teaching or new to a school district need the most support. Larger grants were awarded across the state based on project proposals from our members. Their projects include: Literacy Night events, stocking classroom or school libraries, providing books for children to read during winter or summer vacations, and educating around a specific topic, like social and emotional learning, STEM, and diversity.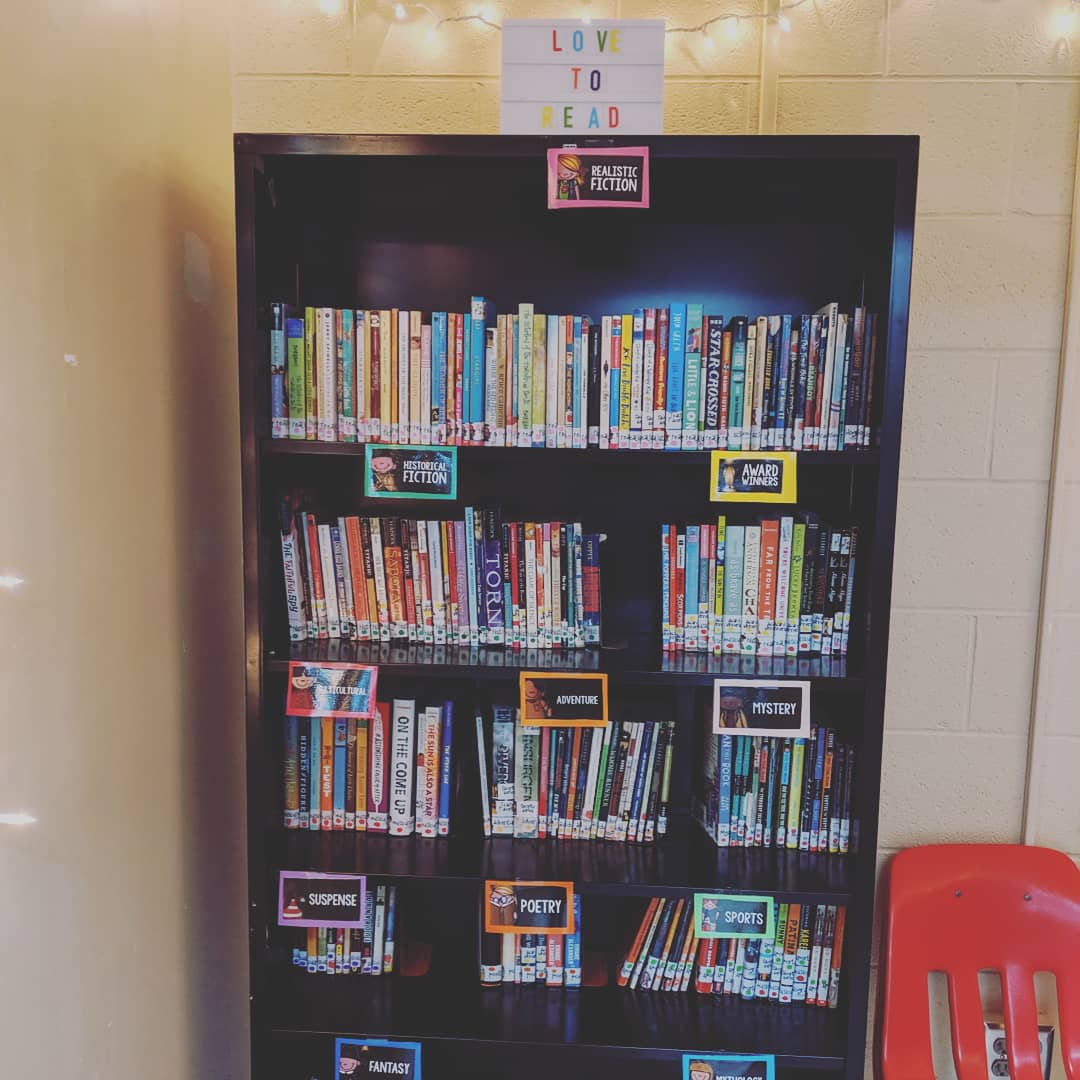 "As a smaller district, it can be a challenge to find the necessary resources to meet the unique challenges of our students. We strive to meet their educational needs, but also have a responsibility to their social and emotional wellbeing, said Holly Kimpon, President of the Genoa Area Education Association, OFT-AFT Local 4741. "With this money, we were able to purchase books for individual classrooms, as well as books that pertain to district-wide initiatives such as Positive Behavioral Interventions and Supports and mental health."
"I cannot begin to put into words how important this grant is to our students," said Tuesday Nichols, a Third Grade Teacher at Georgetown Elementary School and a member of Georgetown Federation of Teachers, OFT-AFT  Local 4903. "We are now able to start our book clubs earlier and give our students new books to continue to practice reading skills at home."
###
The Ohio Federation of Teachers (OFT) is comprised of more than 50 local unions representing 20,000 members who are active and retired public school teachers, charter school teachers, school support staff, higher education faculty and staff, and public employees. OFT works to advance quality education and a voice in the workplace for Ohio's education professionals. OFT is affiliated with the 1.7 member American Federation of Teachers.