Read our Frequently Asked Questions below, and email us if there's a question you'd like us to add!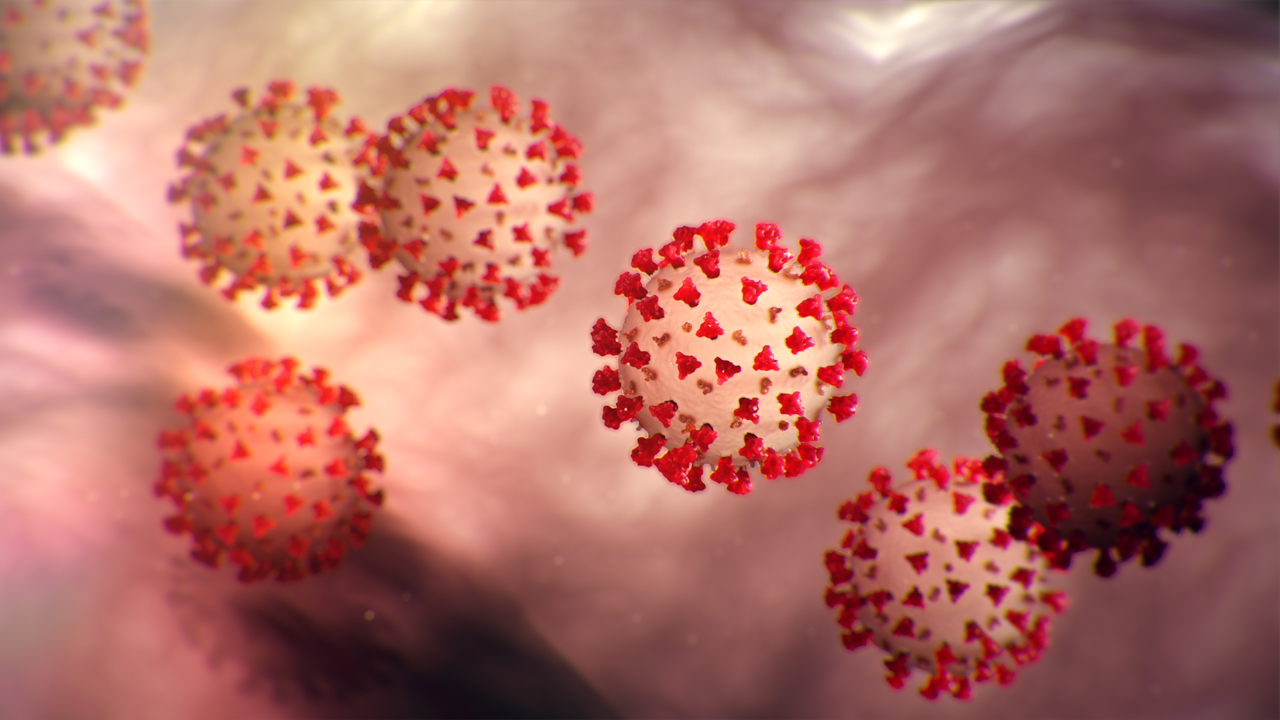 No. According to HB 197, districts may use distance learning plans to replace in-school learning.  As long as districts continue to actively engage students in learning opportunities during the school closure, days will not have to be made up.
The intent of the General Assembly is that these students will have the opportunity to access school facilities as soon as reasonably possible after the Department of Health lifts the closure order, even if it is after the last day of the school year.
If teachers have continued to work during the school closure and are required to work additional hours once the closure is lifted, the terms of those working conditions will need to be collectively bargained with the union,.
HB 197 waives state testing for the 2019-2020 school year.
HB 197 makes evaluations permissive.  According to the language, the Board of Education of a district may elect to not conduct an evaluation of an employee if the district board determines it would be impossible or impracticable to do so.  The language also states that the Board may collaborate with the bargaining unit to determine whether to complete evaluations for the year.  Value added data may not be used in evaluations.  Evaluations that were completed prior to March 16 are permitted to be used.  We highly advise that the union insert themselves into any conversation on how evaluations are to be handled.  
The General Assembly has waived the state report card for the 2019-2020 school year and creates a safe harbor from sanctions associated with report cards.
Seniors may graduate if the district determines that they were on track to graduate at the time of the mandated school closure.
No student may be retained in the third grade unless the principal of the school and the student's reading teacher determine that the student is reading below grade level and is not ready for fourth grade.
The Ohio Department of Education is providing flexibility regarding the licensure renewal deadline. All licenses currently set to expire on July 1, 2020, will have their expiration dates extended to Sept. 1, 2020. This license expiration extension will allow educators additional time to complete their requirements for renewal. It is important that educators complete their legally required professional development by Sept. 1, 2020, or an additional three semester hours of professional development will be required for renewal. Educators may need to adjust their individual professional development plans as needed.
HB 197 Allows licensed special education providers to utilize tele-health and electronic communication methods to serve students who are receiving special education services through their school district 
HB 197 allows the Chancellor, in consultation with the State Superintendent to waive, extend, suspend, or modify requirements of the College Credit Plus program if they deem necessary.  We will keep you updated on decisions that they make.
HB 197 puts a freeze on any new buildings being put on the voucher list.  While this stops expansion to new buildings, it does nothing to help the districts who are already losing money to vouchers.  In fact, it allows for new students to accept vouchers causing even more harm to the districts.  This is a battle we will have to continue to mobilize around in the coming months and year.
According to our legal counsel, spring supplementals should still be paid.  Please contact us if there are any problems regarding this issue.