This year there are three open seats to the State Teacher Retirement System Board, two seats for retiree members and one seat for active members.
Elizabeth Jones, Rudy Fichtenbaum, and Ben Pfeiffer are strong advocates for financial transparency and retirement security. Read below about their background and why they are running . 
Elizabeth Jones, running for a Retiree Member Seat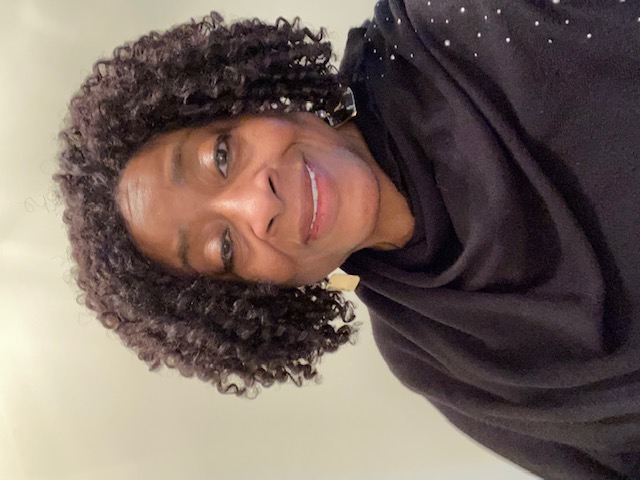 Elizabeth Jones is a retired HS English teacher and guidance counselor, and the current President of the Cincinnati Federation of Teachers Retired, Local 1520-R. As Local 1520-R President, she has mobilized her membership to fight for the reinstatement of the COLA. During her career she was a leader in the Cincinnati Federation of Teachers and served as the local's Collective Bargaining Chair. She is a member of Hamilton County ORTA and is active in the Cincinnati Education Justice Coalition and the Cincinnati AFL-CIO Labor Council. 
As a board member, Elizabeth's top priority would be to reinstate the COLA. She would also work to ensure that charter schools pay into STRS from pay deductions the same way that traditional public schools do. She would like to revisit the changes to age and years of service requirements, which will become more feasible if retirees and other Americans organize at the federal level to lower the age for Medicare eligibility. 
Rudy Fichtenbaum, running for a Retiree Member Seat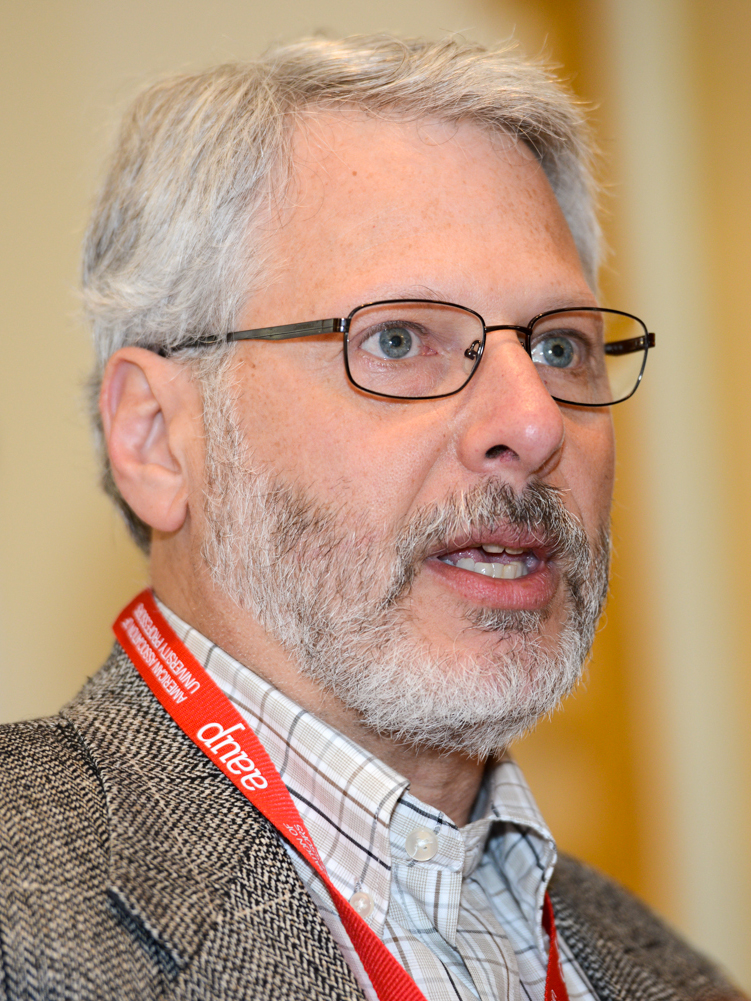 Rudy Fichtenbaum is a Professor Emeritus of Economics at Wright State University. He has a Ph.D. in Economics from the University of Missouri-Columbia, and was a faculty member at Wright State University from 1980-2015. He served as the National President of the American Association of University Professors (AAUP) from 2012-2020. He also served on the Executive Committee of AAUP at Wright State (AAUP-WSU), and as the Chief Negotiator, including during the contract negotiations leading up to the historic 2019 strike. He was also a member of the Executive Board of the Dayton-Miami Valley Central Labor Council, where he represented AAUP-WSU. He has represented the Ohio Conference of AAUP in the stakeholder's coalition Health Care Advocates (HCA) to help save health care benefits provided through STRS for retirees. HCA eventually became Health and Pension Advocates (HPA), and he has continued to represent OC-AAUP at HPA where he has been an outspoken critic of healthcare and pension cuts.
As a Board Member of STRS, Rudy would work to restore the COLA for retirees and fight against additional cuts in healthcare benefits. He would fight against additional pension cuts for active members, including the creation of a two-tier pension system. He would also work to reduce investment and administrative costs and advocate for increased employer contributions to help reduce the unfunded liability in the pension.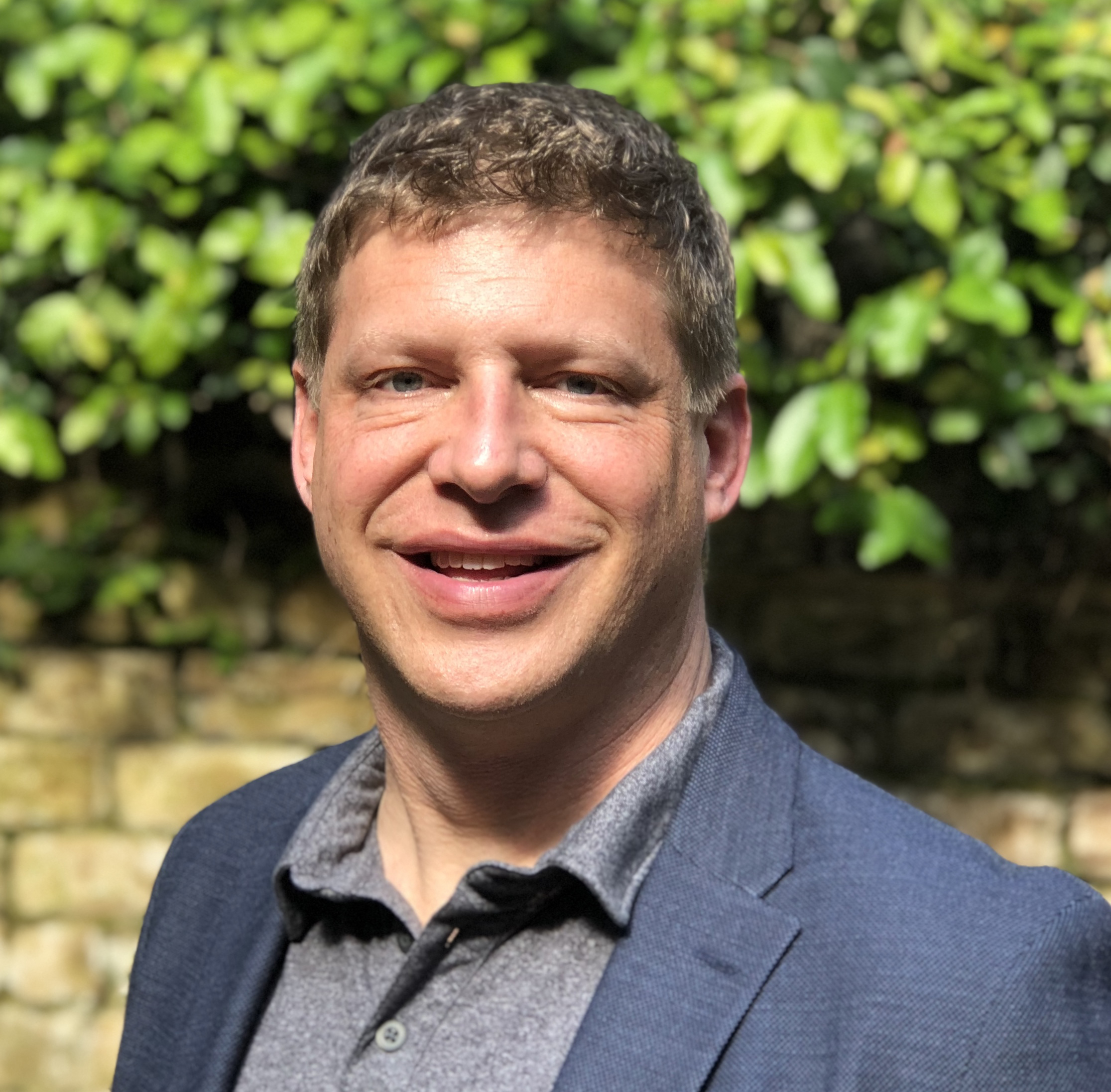 Ben Pfeiffer is an award-winning Science Teacher at Clay High School in Oregon, Ohio. He is currently the President of Oregon City Federation of Teachers and a member of OFT's Executive Committee and standing committee on retirement issues. He has organized members of his local union to attend and participate in STRS meetings and has been active in researching and authoring OFT Resolutions on retirement issues. He has also served his community as a member of the Jerusalem Township Volunteer Fire Department for 15 years. 
If elected to the STRS Board, Ben would focus on making STRS proceedings more transparent, providing diligent oversight of STRS's finances, and empowering members to be more informed and take action on matters that concern their financial futures. He is committed to protecting the interests of both active and retired members alike through the serious examination of audits, fund manager bonus structures, and STRS in-house expenses. Ben understands the uphill endeavor of bringing back COLA benefits and believes that these conversations can start with a willingness to commit to simply beginning the process with an eye toward making future COLA benefits whole. He is opposed to simple "dashboard" decision making when it comes to the livelihood and financial wellbeing of members and sees all fund fluctuations as an opportunity to surgically examine the operations of Ohio STRS. Ben firmly believes in integrating Board policies that put members interests first with advocating for legislative initiatives that will move the fund into a more favorable and stable future.